Crane Rental Service for Mechanical Contractors
Mechanical engineers tackle many projects that involve oversized, bulky items. These systems present a challenge for transportation and installation. Crane services for mechanical engineers provide the equipment necessary to load and lift these units into place. General Crane has the cranes you can count on to get the job done with ease and efficiency. Talk with our experts today to start planning your project.
10 Projects for Which a Mechanical Contractor Would Rent a Crane
Cranes are necessary equipment for many projects that mechanical contractors take on. Crane rental for mechanical contractors can provide much-needed assistance in projects involving:
HVAC systems
Wells and septic tanks
Hot water heaters
Water softeners
Chlorinators
Refrigeration
Piping
Plumbing
Dust collection systems
New and remodeled construction
These projects all involve maneuvering and transporting large, heavy items to or from the job site. Sturdy and reliable cranes can help make these projects easier. They can lift HVAC systems or long beams to rooftops and perform many other vital tasks.
General Crane has worked on many projects with mechanical engineers, so we're experienced in meeting the needs of the industry. As a result, we have a variety of cranes in our fleet for these projects. They range in weight capacity and maximum tip height, offering vast capabilities. Our experts will help you determine which crane is best for your project, providing the perfect machine for the job.
Why Work With General Crane?
General Crane is backed by 48 years of experience providing crane services for mechanical contractors on small and large projects alike with professionalism and efficiency. When you choose our crane rental for mechanical contractors, we'll work with you to create a plan that meets your satisfaction and requirements.
As we lift and transport your units, our crane operators will keep safety first. We are one of the only companies in Connecticut that have an incident-free record, so you can trust that your job site and crew will stay safe during your project. Furthermore, our crane operators are competent experts at their work, and our staff has more than 100 years of combined experience operating cranes.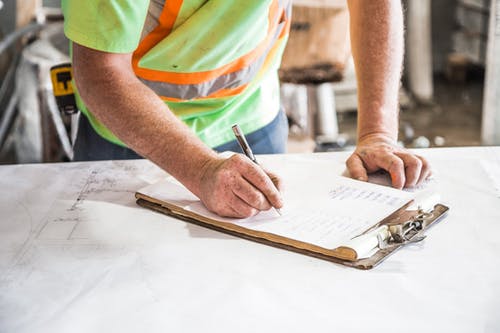 Choose General Crane for All Your Crane Rental Needs
General Crane is a crane company for mechanical contractors. We will do all that we can to make sure our crane rental service satisfies all of your project needs. As we begin work on your project, you can trust that we will be there on time. We understand that your time is valuable, so our crew will do its best to help you stay on schedule.
General Crane is also easy to work with. Our crane rental for mechanical contractors is based on your requirements, and we will strive to meet them to create a great experience for your crew. Contact us today to learn more about how our crane rental service can help with your project. Call 860-528-8252 or fill out the contact form on our website.