Trusted Crane Rental for Construction Work
Municipalities have unique needs when it comes to public construction. Every construction project performed on behalf of local or state governments must adhere to stringent quality control standards — and it must fulfill the safety and efficiency expectations of public trust. At General Crane, safety in construction comes first. We're committed to meeting all public safety requirements, and we offer comprehensive crane operation services for municipality construction in New England.
Our crane service for construction includes construction crane rental, estimation services and other essential components of municipal construction in Connecticut, Rhode Island and Massachusetts. We provide best-in-class cranes and skilled, experienced crane operators to help with public projects across many industries. Learn more about how we can help municipalities complete their construction projects safely and on time.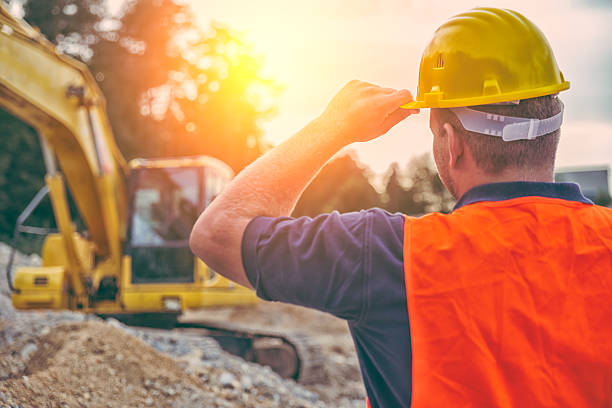 Safety Considerations When Renting a Crane for Public Construction
Public construction has many of the same quality and safety requirements as private sector construction jobs. However, municipal construction projects often must meet stricter safety standards and are funded by taxpayer dollars.
General Crane offers construction crane rental services for New England municipalities with the following considerations in mind:
Our crane operators are certified and trained according to the highest standards. With over 40 years of experience in the crane operation industry, we proudly maintain an incident-free safety record.
We only keep a fleet of optimally maintained cranes on hand, and we make sure all of our crane operators are trained in using and troubleshooting the crane makes and models we provide.
We utilize accident-prevention technology with every piece of equipment to ensure the safety of operators, construction crews and the public.
We keep bystanders safe by implementing the right environmental controls, communicating effectively on-site and ensuring our cranes are properly operated at all times.
Learn more about our commitment to construction crane rental safety on our website.